Priceless wedding photos like these aren't staged or posed
I'm Janis a documentary wedding photographer based in Riga, Latvia and specialising in documentary photography, also known as reportage or photojournalism. I photograph marriages across the Latvia and at destination weddings around The World.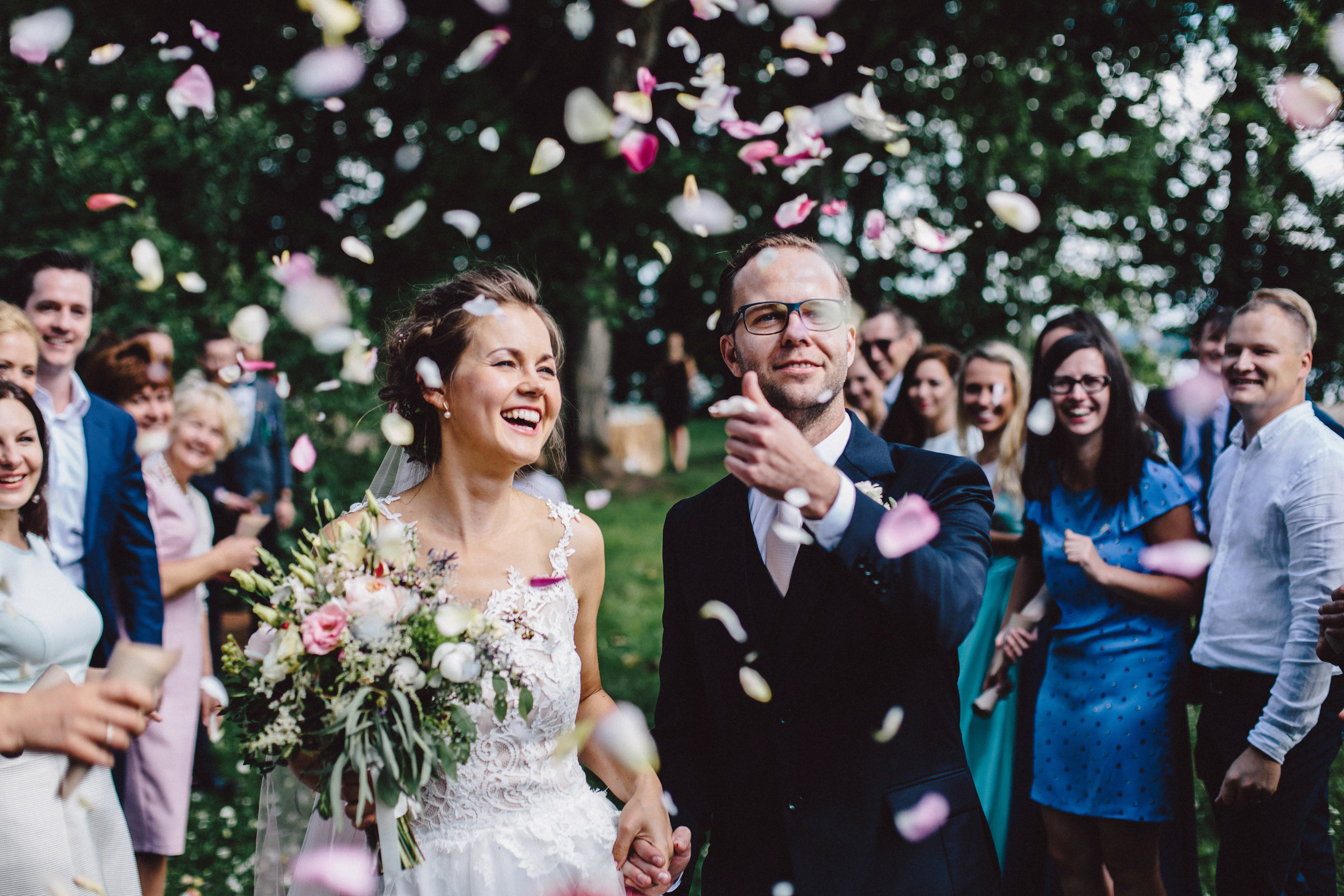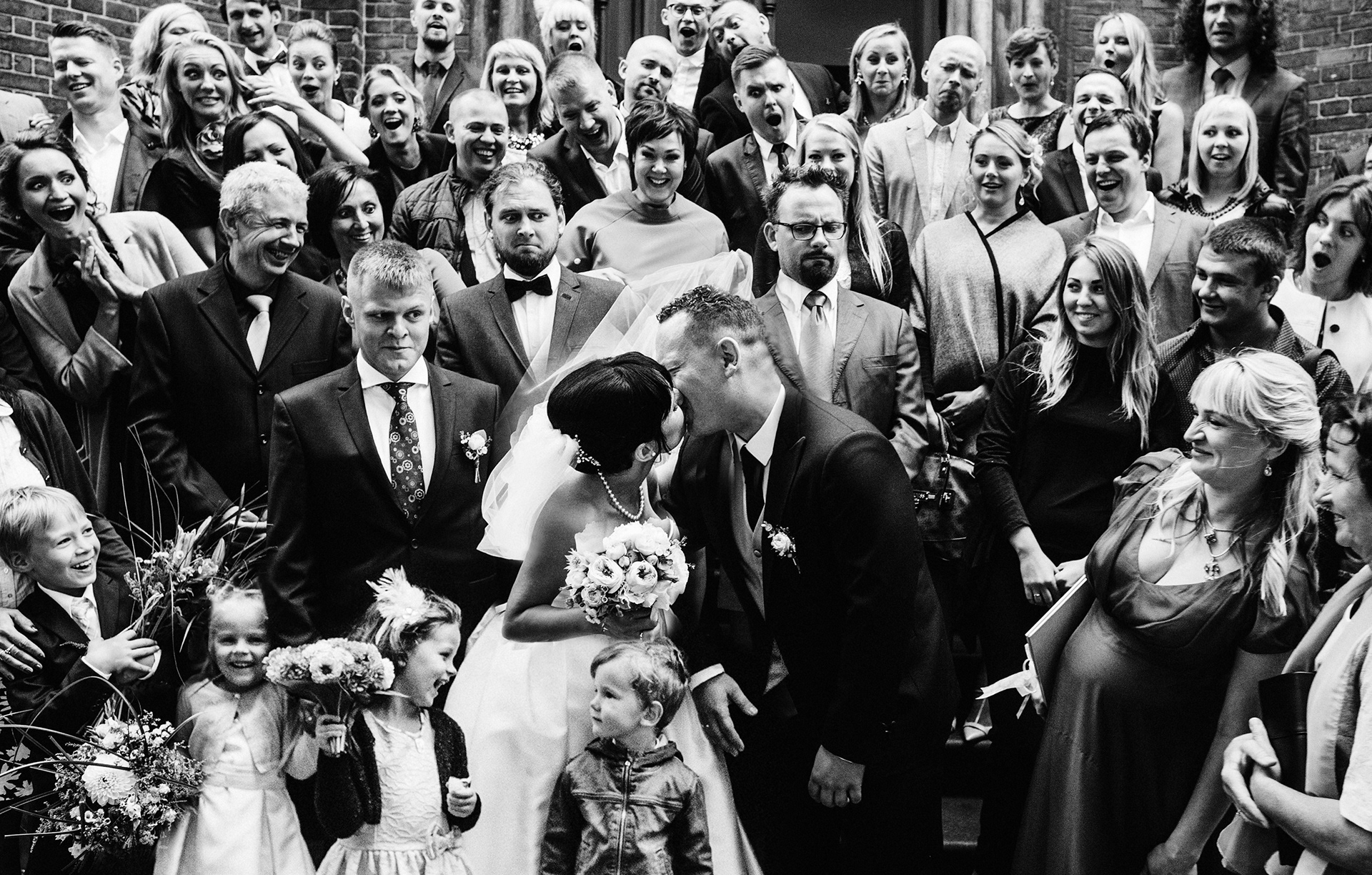 There's a world of difference between pictures where people pose for the camera, and ones that capture the natural fun, drama and romance of your wedding day as it unfolds.
I don't pose or set up pictures – my skill is in being able to capture the natural and spontaneous moments that you can see here. It's this kind of photography that will help transport you right back to your wedding day for many years to come, with the best wedding photography.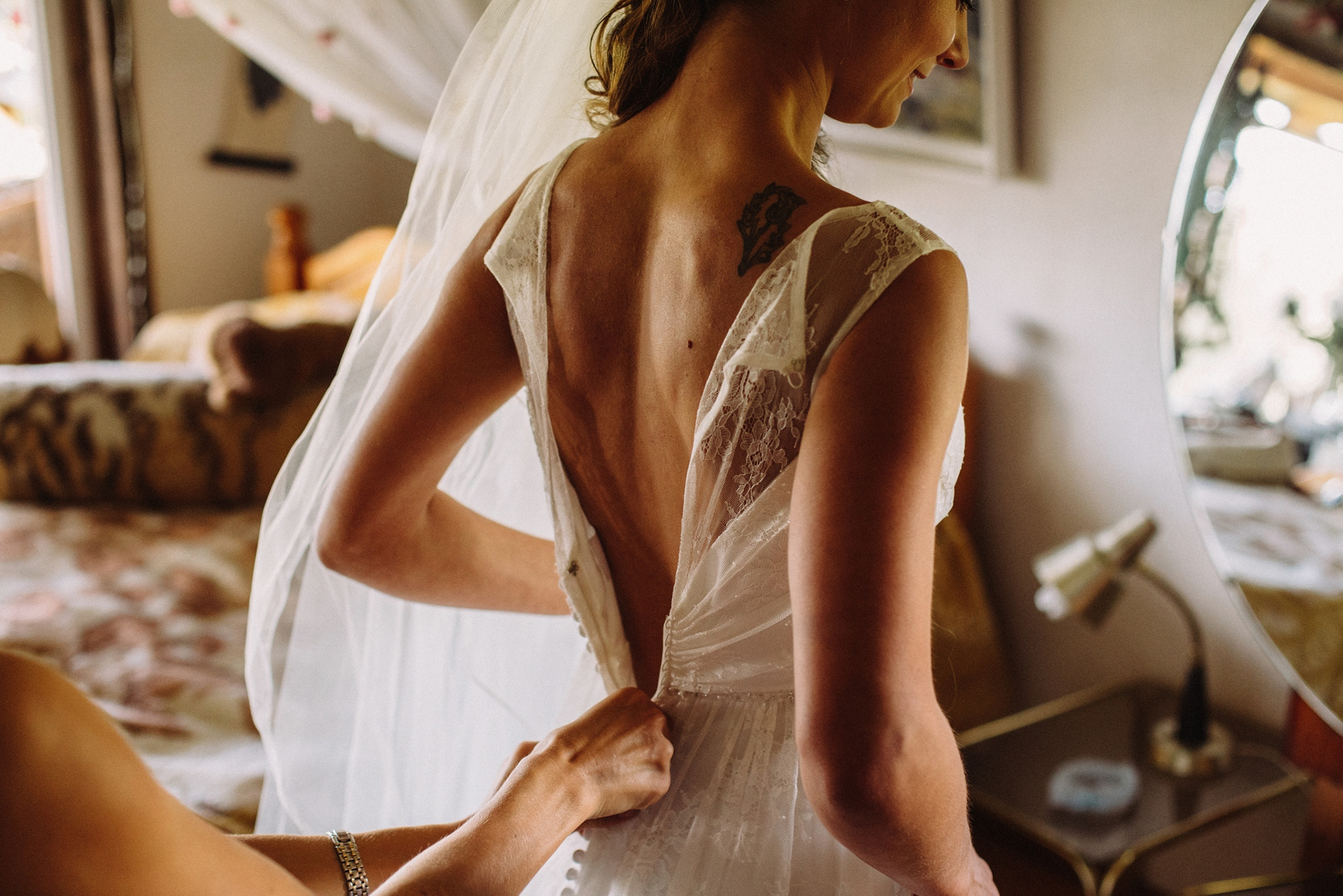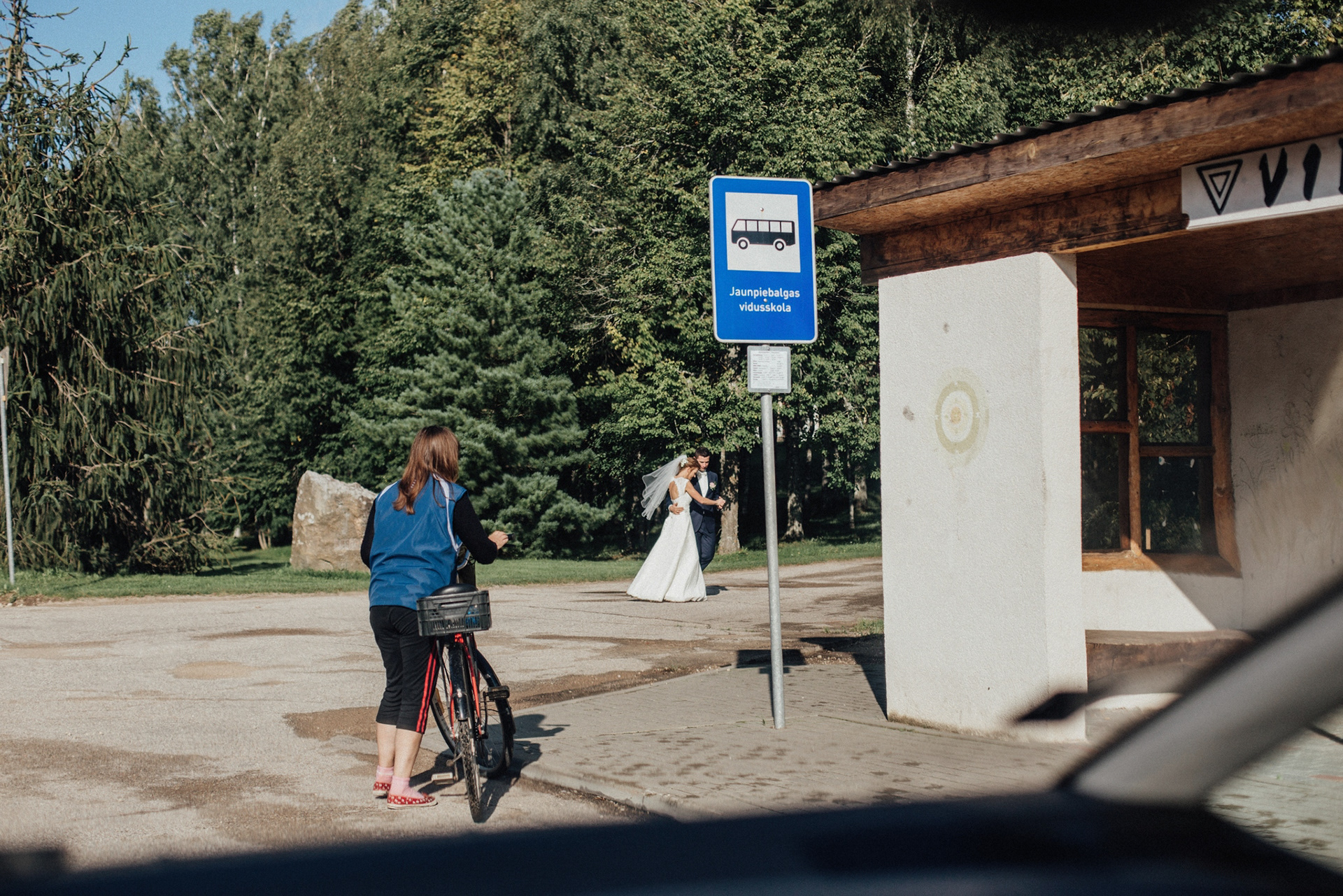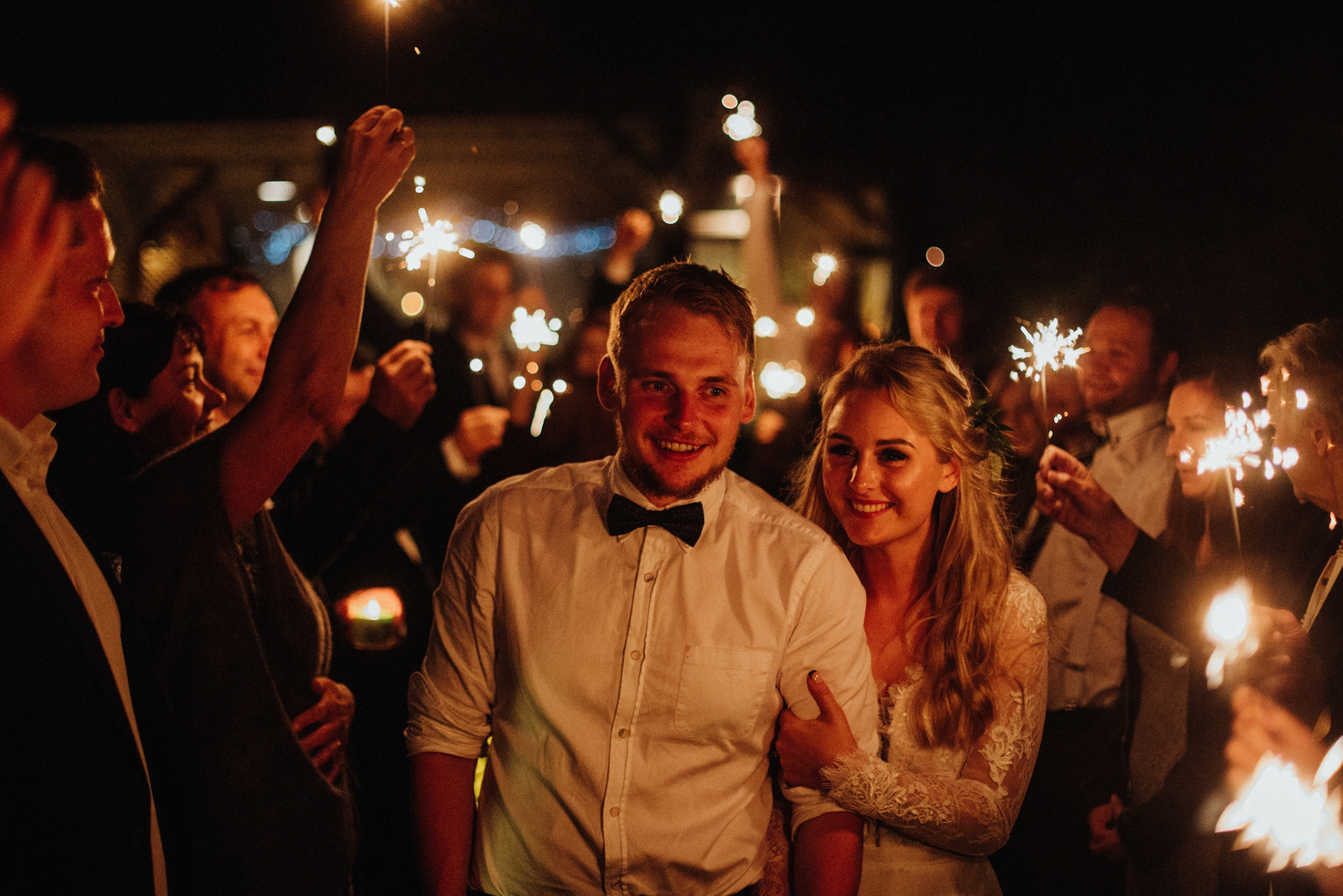 Telling the story of a wedding day in photography takes skill and experience. It's not just about some great portraits of the Bride and Groom. It's the moments, the glances, the humour and the characters that make every wedding different.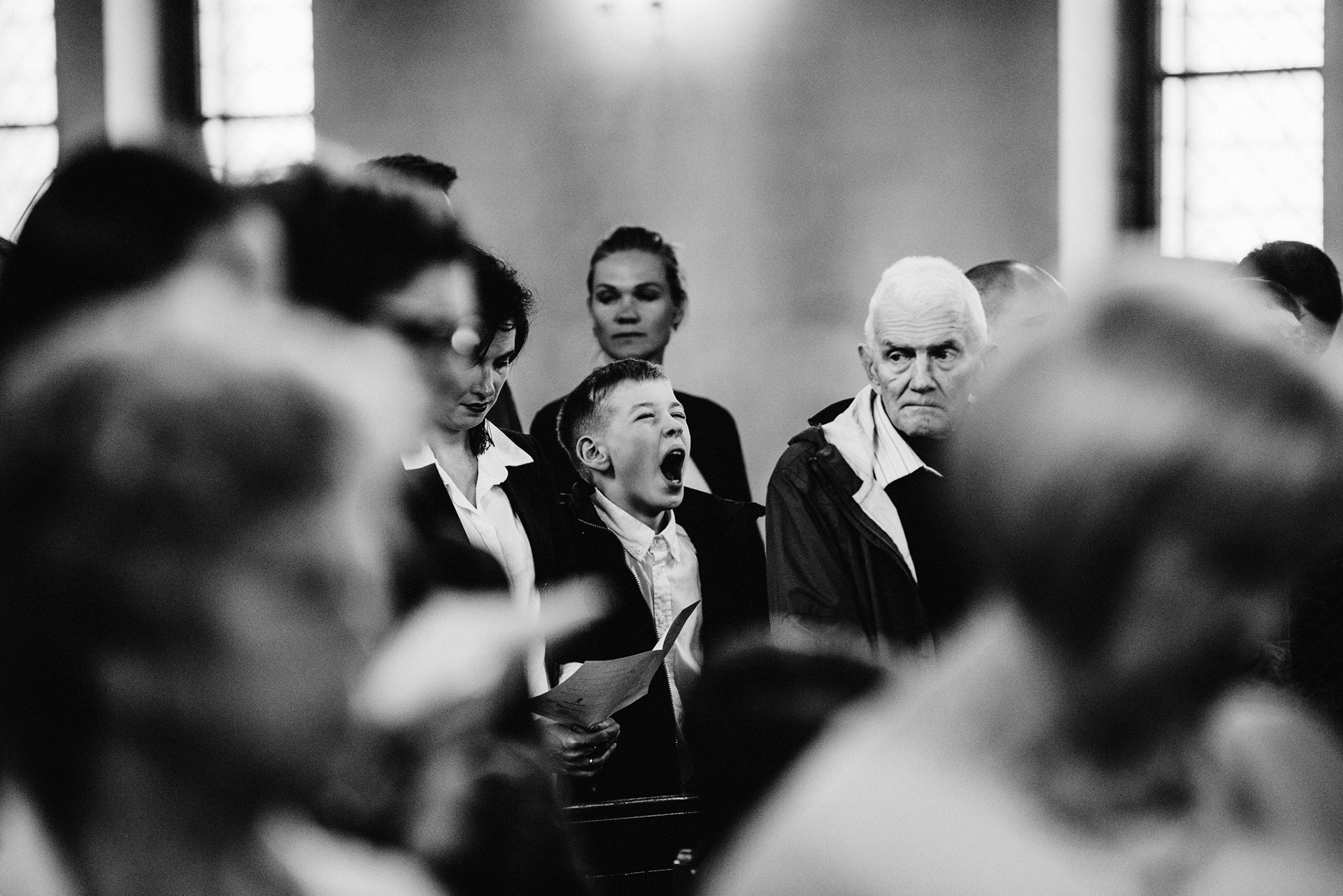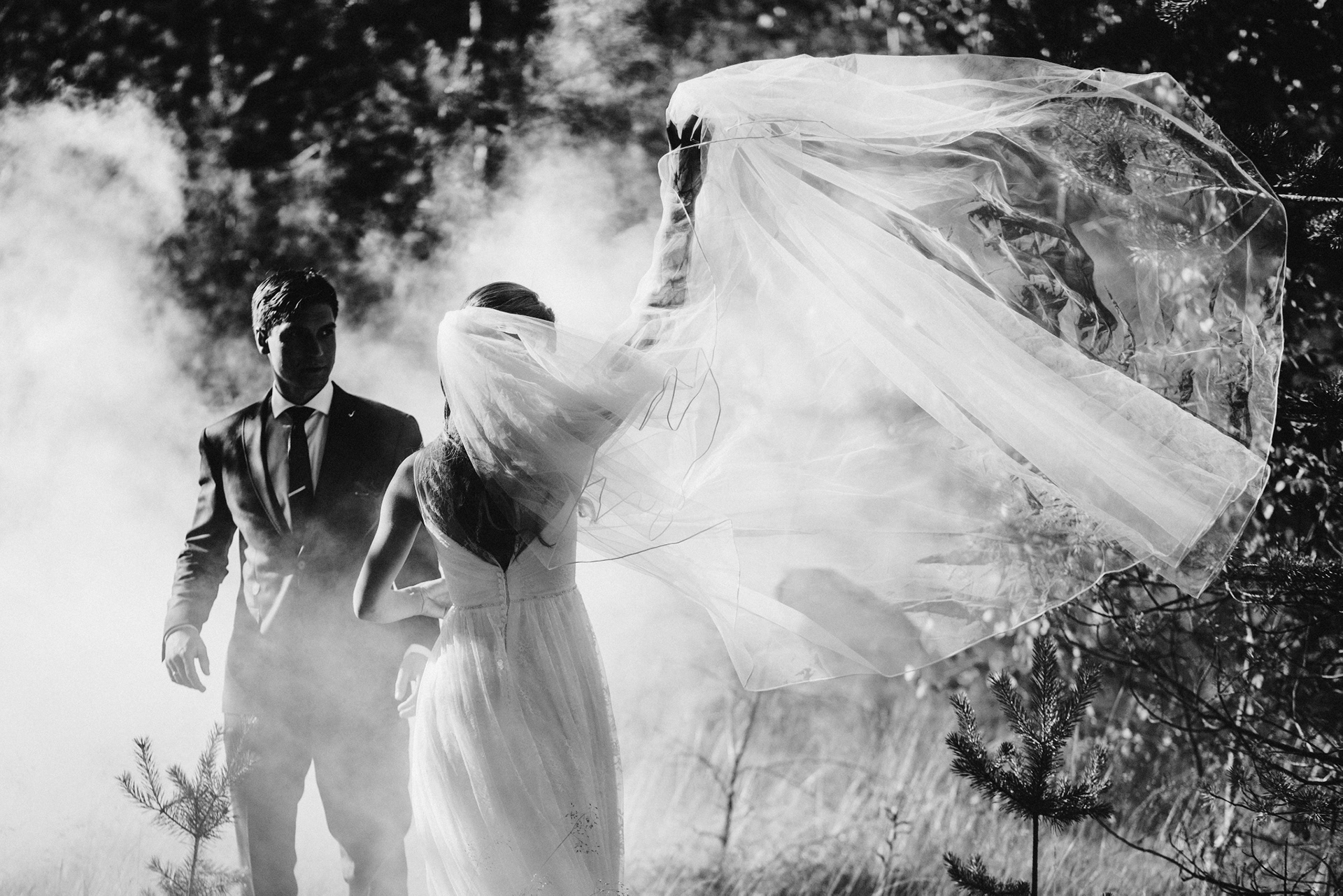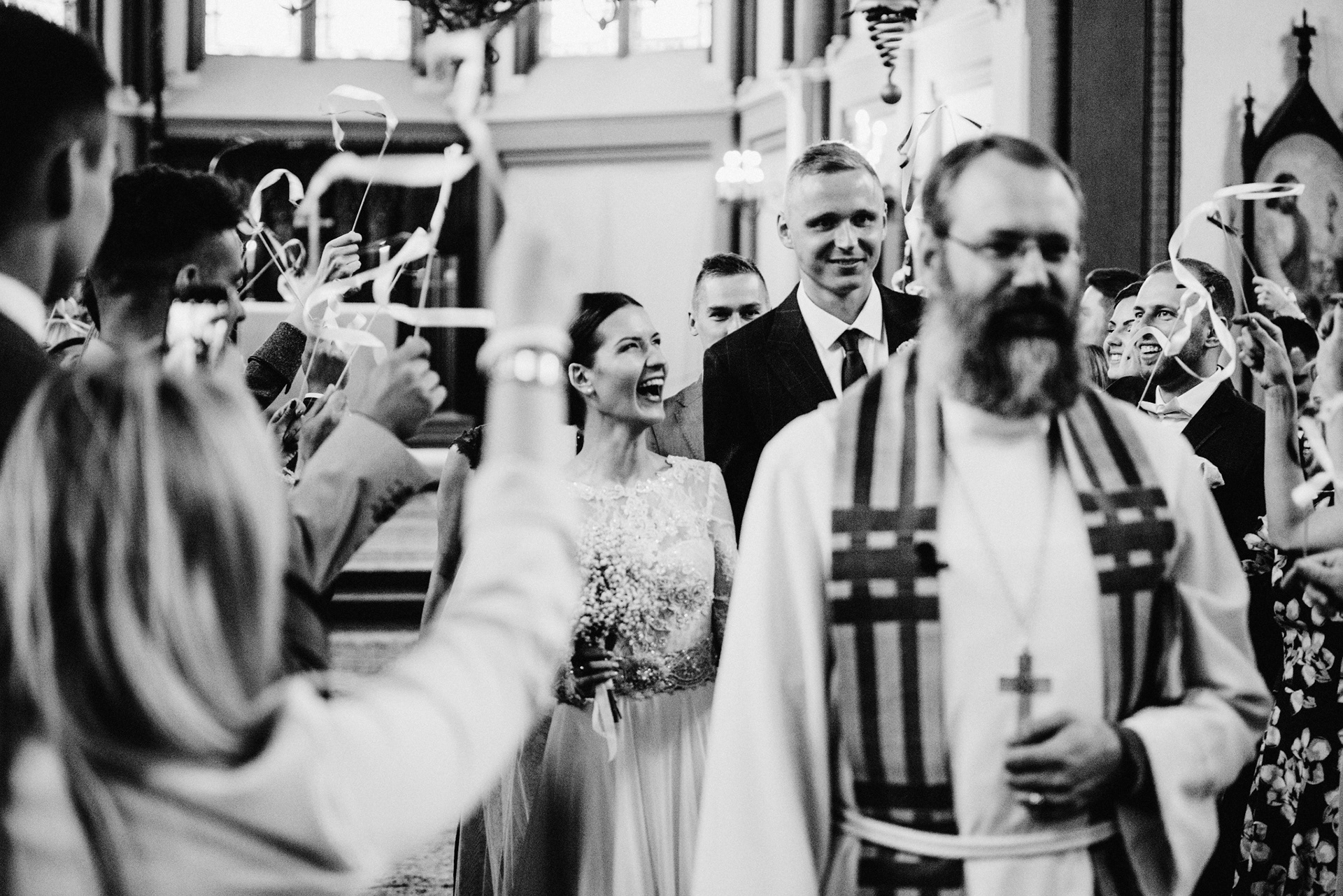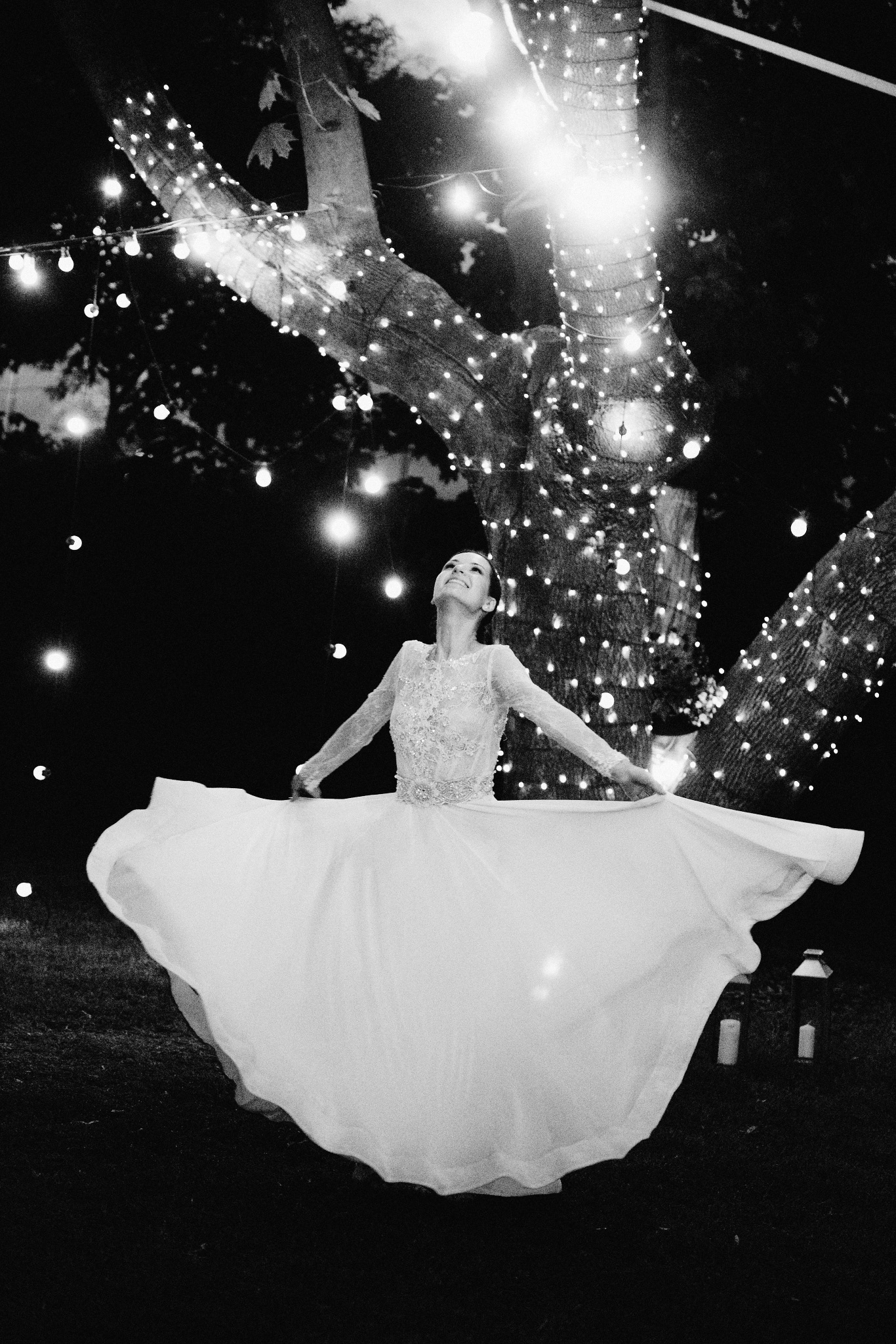 If you think I could be the right person to document your wedding day - let me know and we will work out the details.